$5 from every purchase will directly benefit volunteer firefighters.

The scale and ferocity of bushfires sweeping Australia is testing the resources of firefighters, charities, and animal rescue groups. Many have issued public pleas for financial help, warning of a worsening bushfire threat and a long road to recovery for affected communities.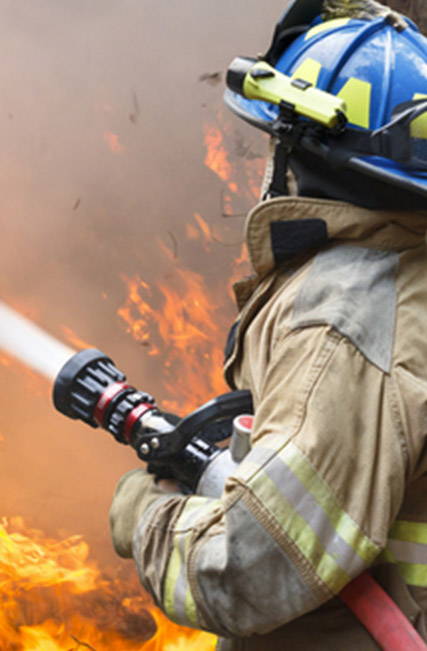 $5 from every purchase will support a girl to stay in high school for one week.

Educating girls is one of the most powerful tools you can wield against global poverty.
750+ million people in the world are illiterate and 2/3's are women and girls.

Educated women are healthier, earn more income for their families and are greater contributors to their community and country.

Girls are disadvantaged when it comes to education. Cultural bias, gender discrimination and safety concerns discourage women from learning.
$5 from every purchase will support world class research into mental health.

One in five Australians are affected by mental illness each year. Suicide is the leading cause of death of Australians aged 15 – 44 years. That's more than through car accidents or skin cancer.

The Black Dog Institute has a vision of a mentally healthy world. They bring together the strength of a medical research institute and a not-for-profit organisation, dedicated to improving the lives of people effected by poor mental health.

They aim to significantly reduce the incidence of mental illness and suicide, remove stigma and empower all people to live the most mentally healthy life possible.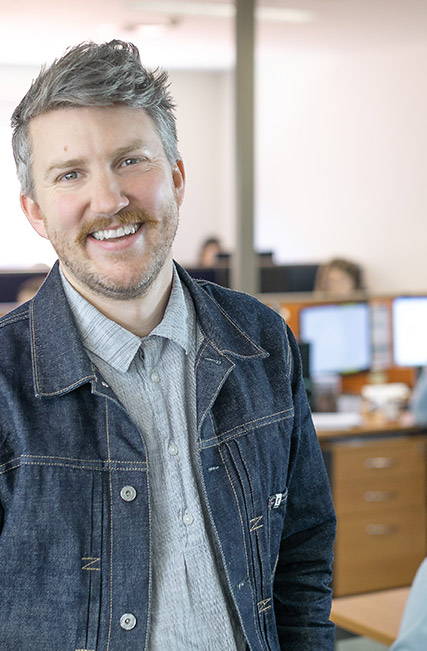 We partner with local and national organisations
We love to support Australians and the incredible communities in which we live.
Our partners receive our product for free to enhance their spaces, their mission and to benefit their hard working staff and visitors.
We support the following projects:
A community centre that will empower young people with recreational, sporting, cultural and learning activities.
A home that will provide support for at-risk and homeless young people.
Sydney Children's Hospital
We have donated product for hardworking staff to rest and sleep on in between their busy shifts.
St Vincent de Paul Society
Product has been donated to St Vinnies Services and to those in the community who are in need of welfare assistance.