Design.Online was born from a King Living research program which focused on eliminating waste and developing methods for converting production offcuts to new usable materials. The research program was so successful that the company created a new design-focused sub-brand, managed and driven by a team of the most creative and talented young designers and engineers.
The Design.Online team set about creating a range of breakthrough products that would revolutionise the way furniture is made, delivered and used.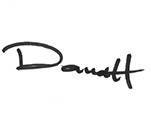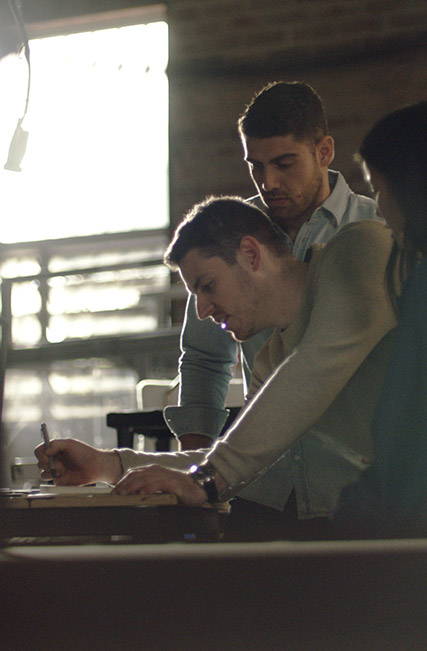 We have created furniture that's not just beautiful,
it's clever in the way it performs, transforms and adapts to your life.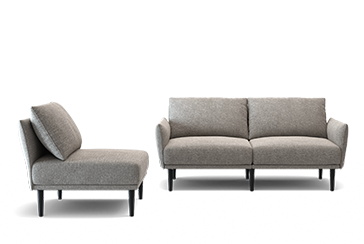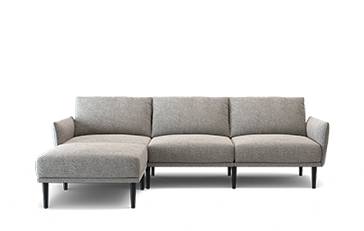 Every Design.Online piece is built to stand the test of time.

Unlike other furniture retailers, we design and manufacture our own products, so have complete control over the quality and integrity of the components used.

These thoughtful products have features and benefits simply not found in other furniture.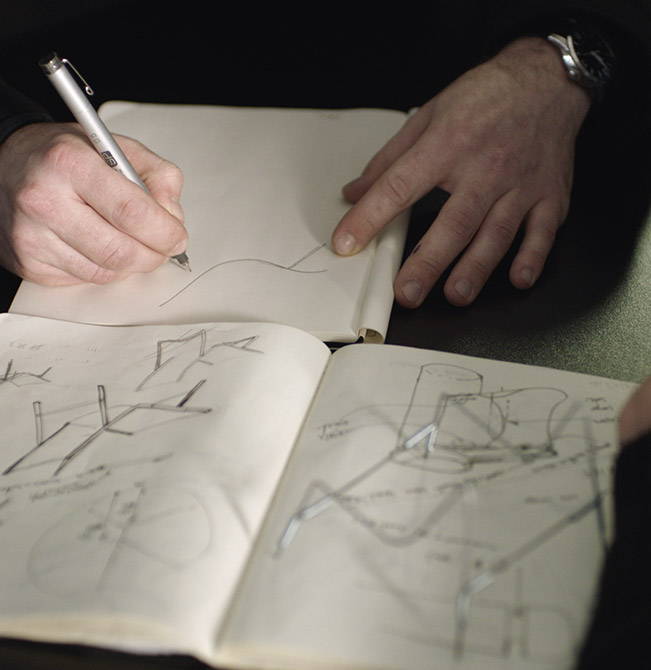 "Design.Online was borne from an idea to democratise great design with a core purpose of enhancing the way you live."
STASIE P.
DESIGNER, AUSTRALIA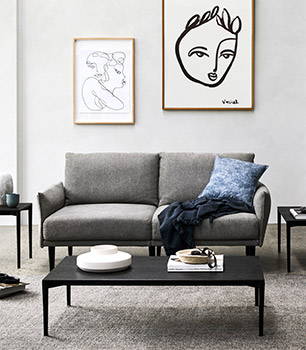 Our MAXX fabric has been selected for its exceptional quality. It is colour fast, machine washable, hard wearing - but yet soft to touch. It is treated to provide soil and liquid spill resistance and can be recycled at the end of its life.
Sewing threads are exceptionally strong and UV resistant.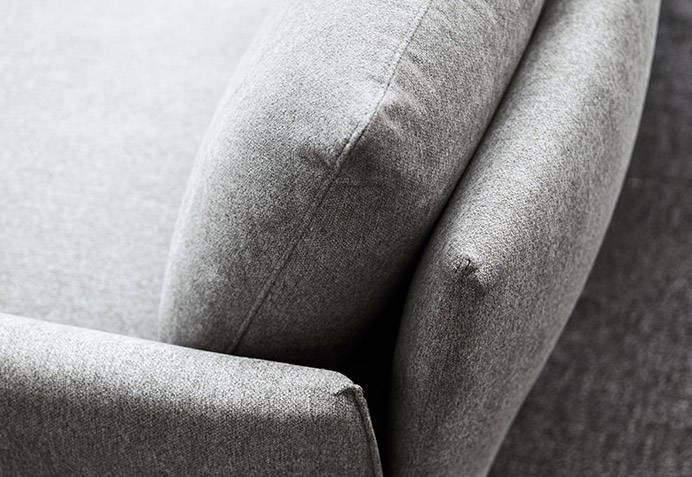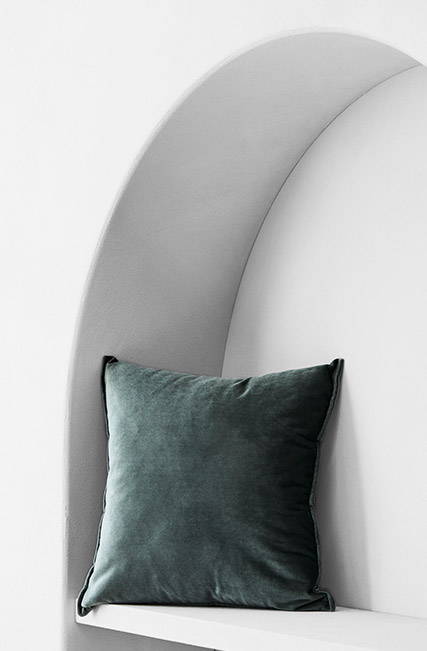 The accessories colour palette has been curated using colours from the Australian landscape.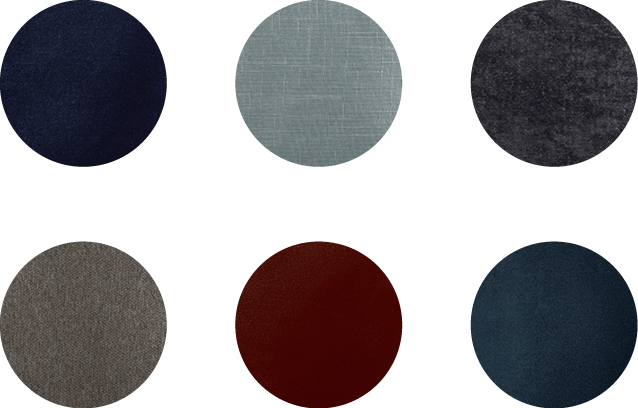 Hassle-free Furniture by Design.Online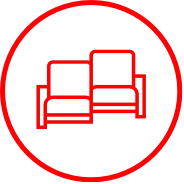 Modular, flexible, expandable. Furniture that adapts to you.

Assemble in minutes, without the need for tools.

Shop now. Enjoy now. Pay later. Afterpay available at checkout.